To overview
Your guide to brand illustrations – how to stand out in an ocean of content
Difficulties in getting noticed nowadays lead us to great visuals. Language isn't just verbal but also visual. We already know that people remember visuals more than lengthy text messages. Then, a great story also comes with great images.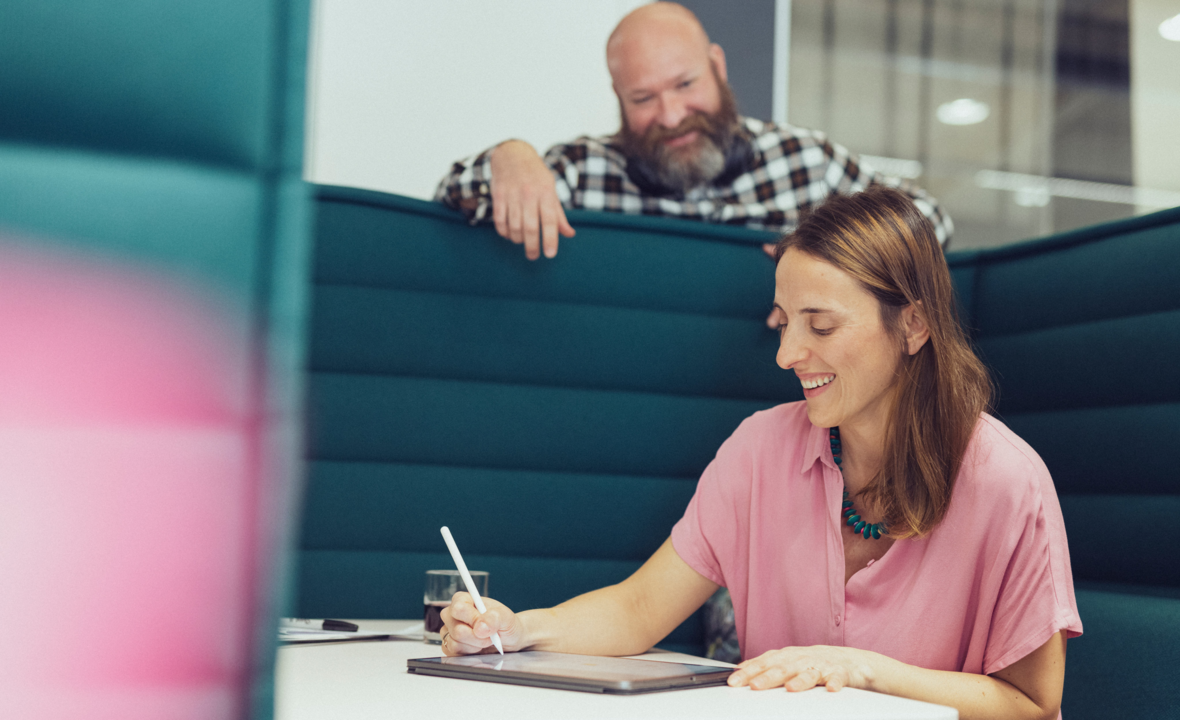 Stock imagery quality is becoming better and more accessible to brands each day. It could be an essential asset to work with, but that doesn't differentiate anyone. Original photos are a better option but, at the same time, can also be expensive.

So how to stand out in an ocean of content? Excellent illustrations can be the answer. They can easily be combined with great photos to express more than an idea or feeling.

Here are a few examples of how illustration can help your brand:
Tell a story
A compelling narrative can be enormously influential when engaging consumers and conveying a brand's personality and purpose. An illustration is perfect for taking people on a journey, like walking people through a brand's story or constructing a narrative across various brand touchpoints. Characters can also be an effective way to represent the attitude of a brand in a tangible, easily relatable way. Particular processes or critical issues vital to a brand can also be conveyed in attractive, eye-catching ways with illustrations, for example, sustainability during production or eco-friendly initiatives.


Zünd cutting systems workflow
Explain something abstract
Sometimes photos are featured in a campaign to convey a more precise idea being proposed or discussed, to delve deeper into the topic, and to make it more accessible. But sometimes, you cannot achieve the core value of the idea. To be too realistic, it's not always the solution. Illustrations are a perfect way to bring out abstract concepts and values, such as innovative or playful. You have space to exaggerate and be more persuasive on the idea.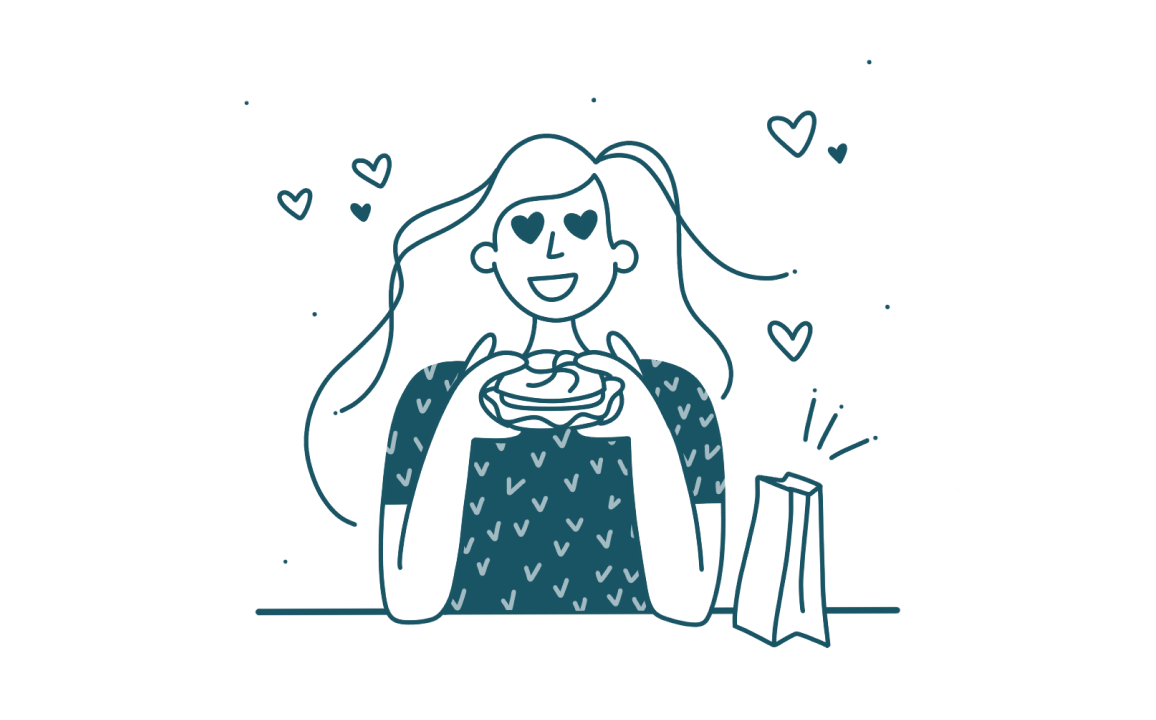 Illustrations to make the Hopfner App even more special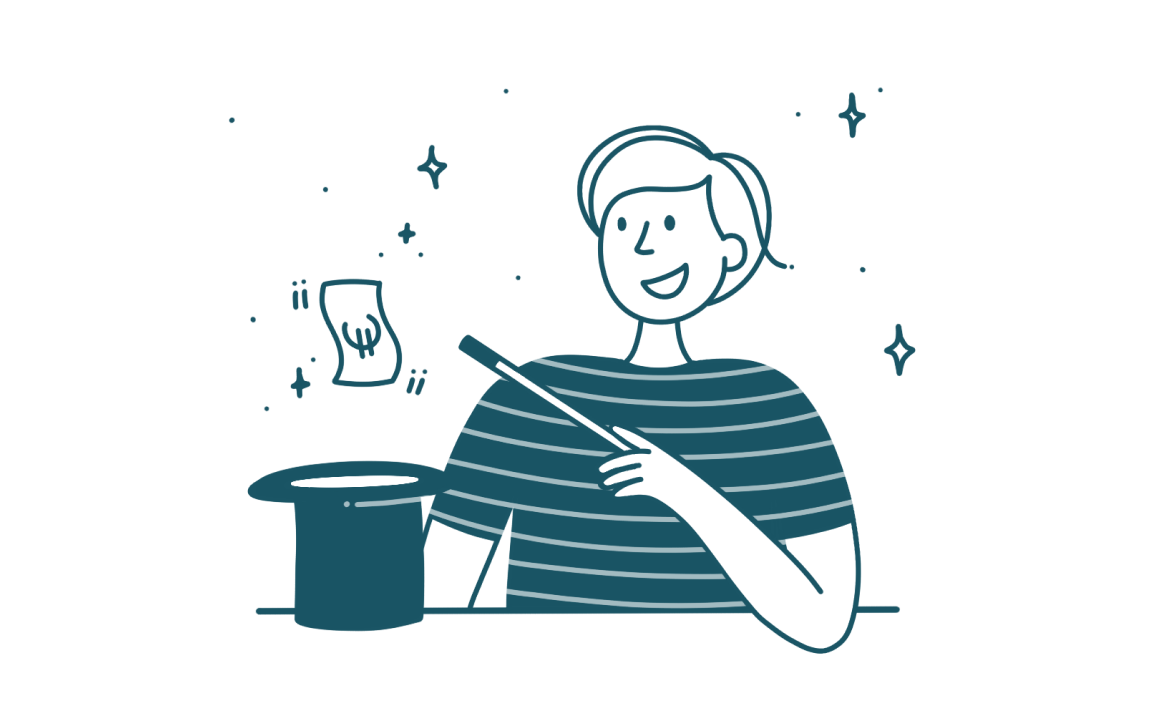 Complex content visualized for the Hopfner App
Complex photos - an alternative
Sometimes your imagination is the limit, and you don't want to be limited by your budget. Surreal or fantastical scenes are possible with photography but could cost a fortune. What could be very challenging and complicated to explain with videos or photos and be very expensive to produce could easily be represented with illustrations. They have a powerful way of relating complex processes in a clear language. It is also possible to add some realism by combining photos with illustrations, which only stock assets could not substitute.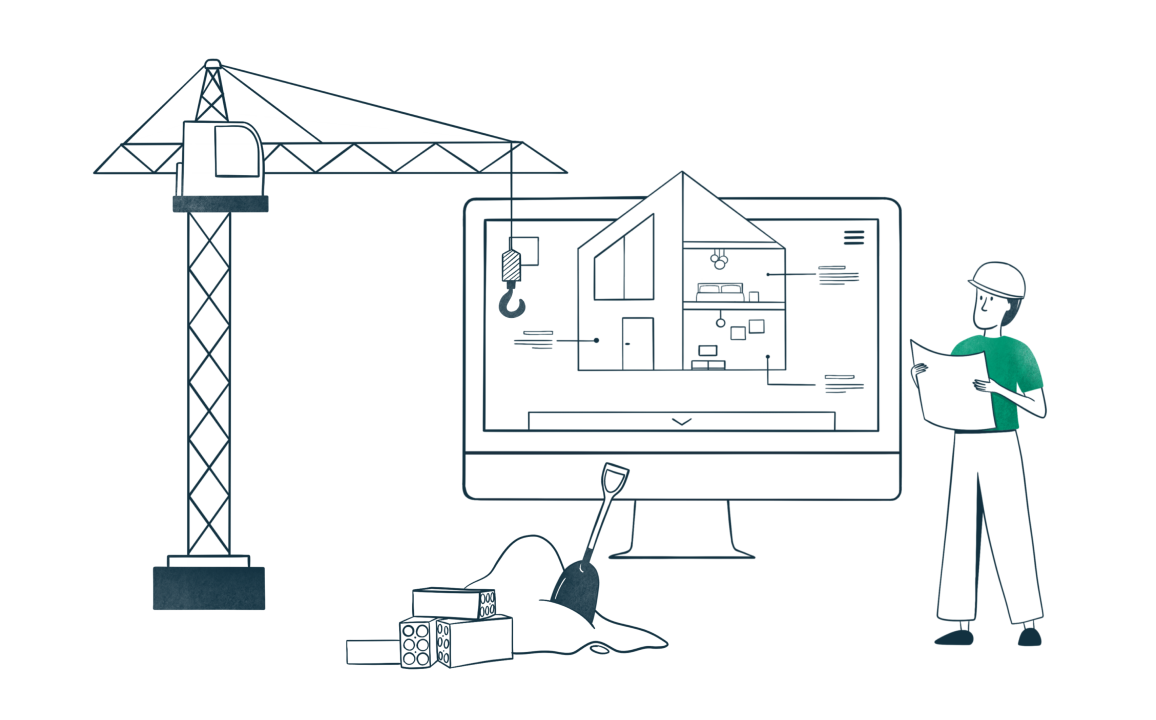 MASSIVE ART illustrations for the construction industry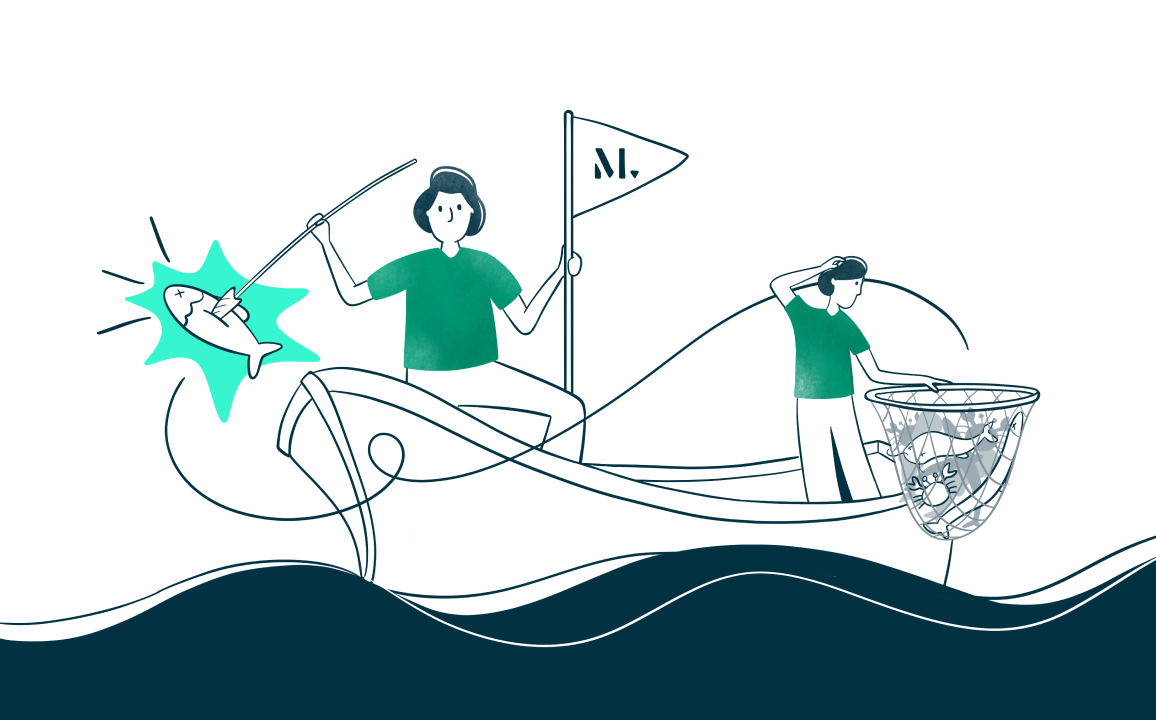 MASSIVE ART illustrations for lead generation
Complex data
The best way to express complex information or a heavy spreadsheet is through Infographics. Here is a theme that photography difficulty could solve. You can give a visual form to visualize statistics, numbers, or complex processes, providing a fresh perspective and leading the way, making it easy to digest.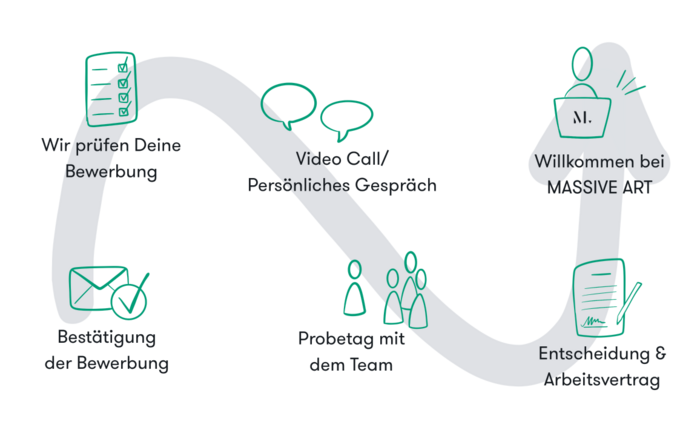 MASSIVE ART application process
Particular or unique style
A good art-directed photoshoot can be unattainably expensive. Illustration can help a brand stand out from the crowd in a much more distinctive way, focusing on a niche defined by personality and individual attitude with more flexibility and without limitations.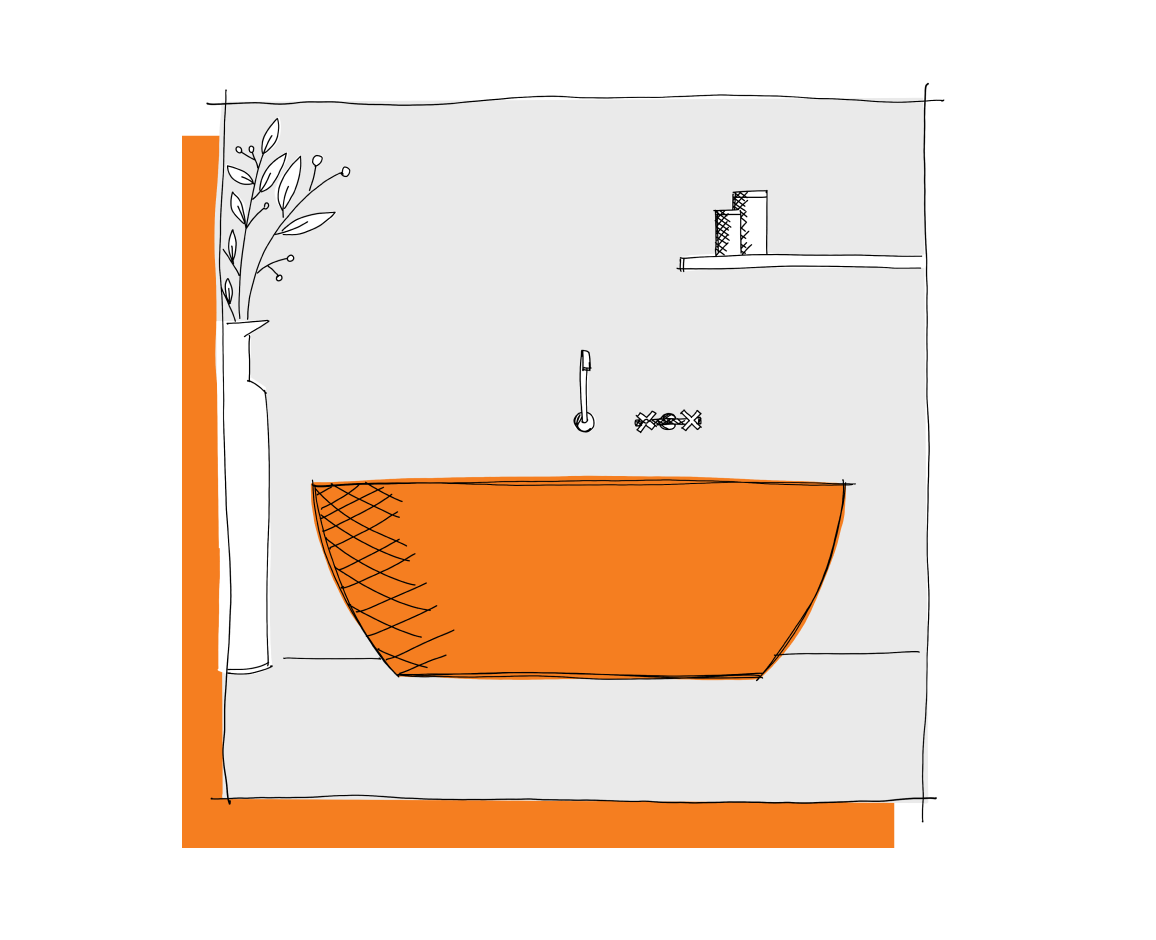 Illustrations for the INHAUS website relaunch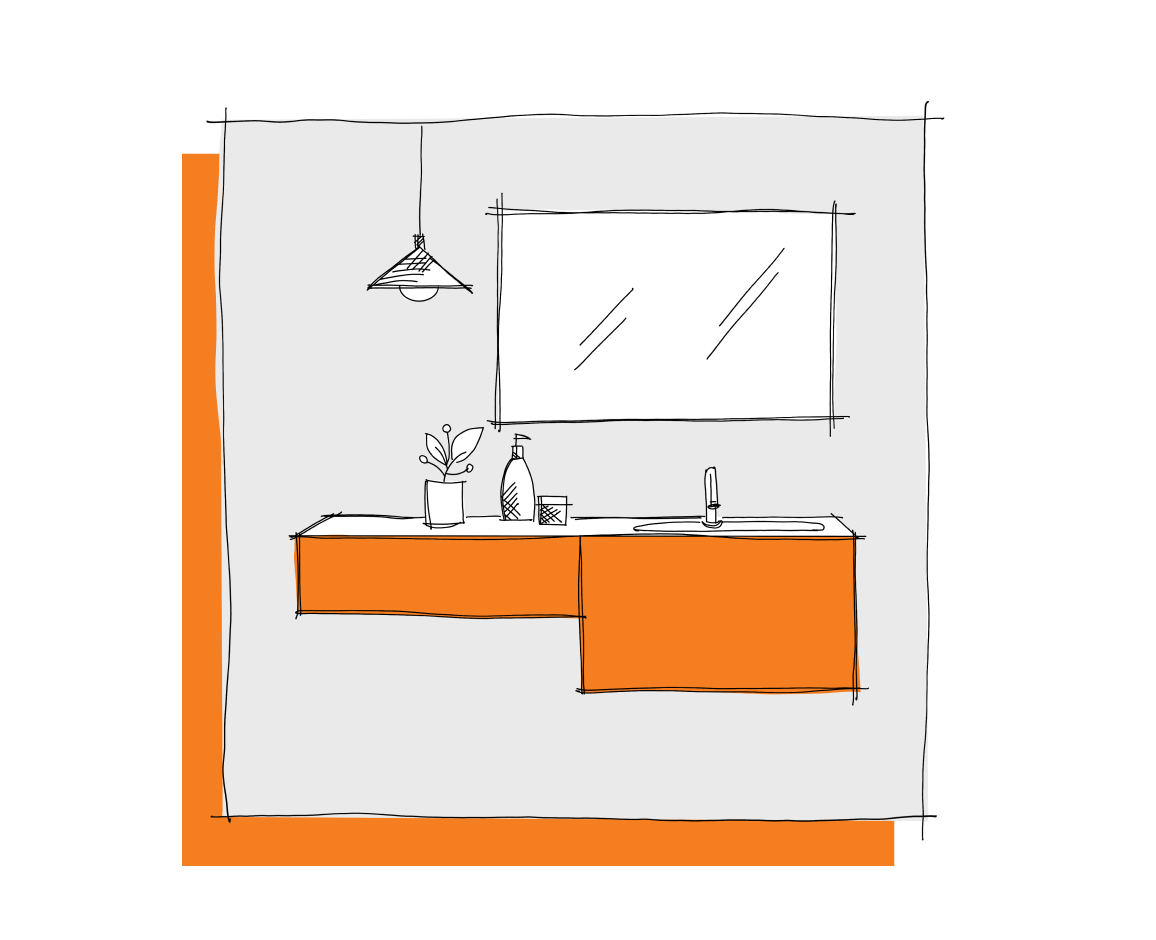 Illustrations for the INHAUS website relaunch
Compelling graphics and illustrations, in addition to attracting attention, also help tell a consistent story and define the brand's personality or identity. With illustrations, you can exaggerate an idea to make your message more effective and powerful, bringing more differentiation, uniqueness, and brand engagement. They help achieve a unique and comprehensive style. They can easily explain ideas and concepts, aligning internal pain points, effective marketing campaigns, and brand strategy.
Identifying the brand's core values, messages, and target audience is the first step to defining a way leading to brand illustrations with a fitting style. In this ocean of beautiful and captivating images, custom illustrations are a great way to convey a brand's values and still shape how your customers see your brand.

With illustrations, there are no limits to creativity.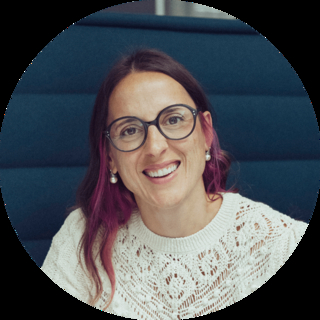 Marilia ist Illustratorin bei MASSIVE ART. Mit ihren brasilianischen Wurzeln sorgt sie nicht für gute Laune und haucht unseren Illustrationen und denen von Kunden Leben ein.